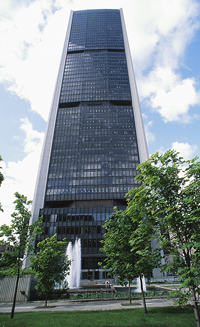 Lifetime Professional Institute, LLC is a personal and professional training organization developed to help you obtain the secrets to success by mastering the important social skills in your personal and professional life.

Enhance your image by developing and refining your social skills, improving your self-confidence, and building successful relationships.



Lifetime Professional Institute

offers interactive, informative, customized seminars and workshops designed to enhance the image of individuals at all ages.

Seminars and workshops may vary from a one-hour keynote to a two-day program.

Participants will leave fortified with tools and tips to turn their lives around.